Time Tailor Cloud Software from Prime Image. AI-driven video micro-editing.
Time Tailor now available in SDVI Rally
application marketplace!
Welcome to Prime Image AI Corporation
Prime Image AI Corporation is an enterprise software company that brings efficiencies to video, adding value across the media supply chain with the industry standard in video micro-editing.
Built with our proven media intelligence technology, our products address unique challenges for media companies, streaming services, and other content producers/distributors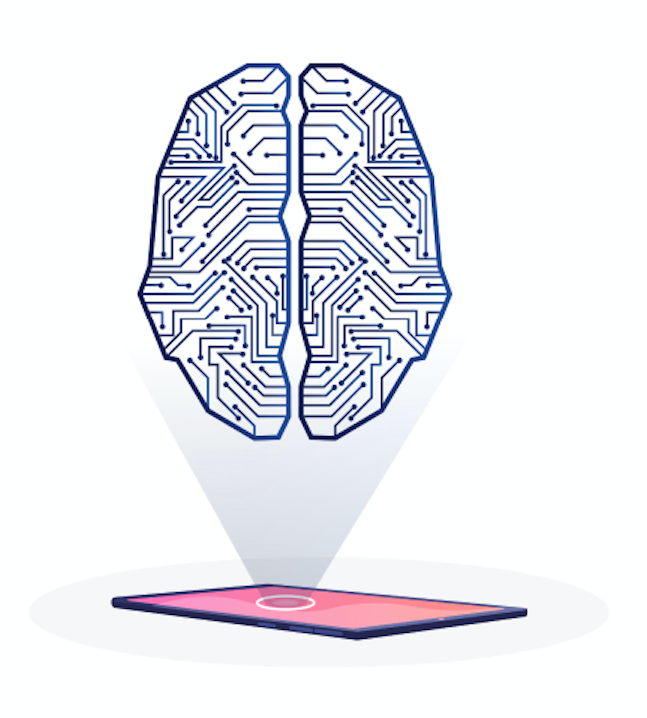 Prime Image has worked directly with industry leaders in every vertical of the production and broadcast market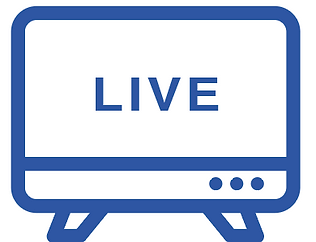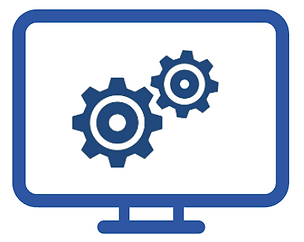 Content Moderation & Public Safety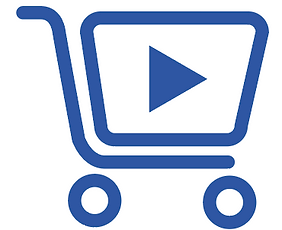 Trusted by global media companies