Automated Digital Retiming
Time Tailor is the industry standard for video retiming. It is the world's most accurate technology that uses AI to micro-edit video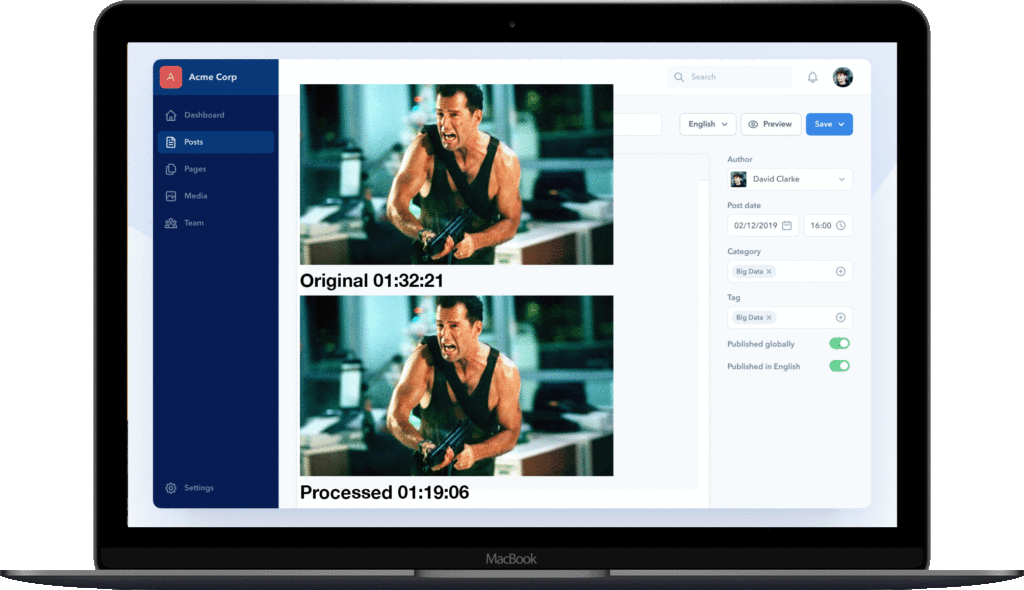 Time Tailor: AI Driven Micro-editing to automatically retime video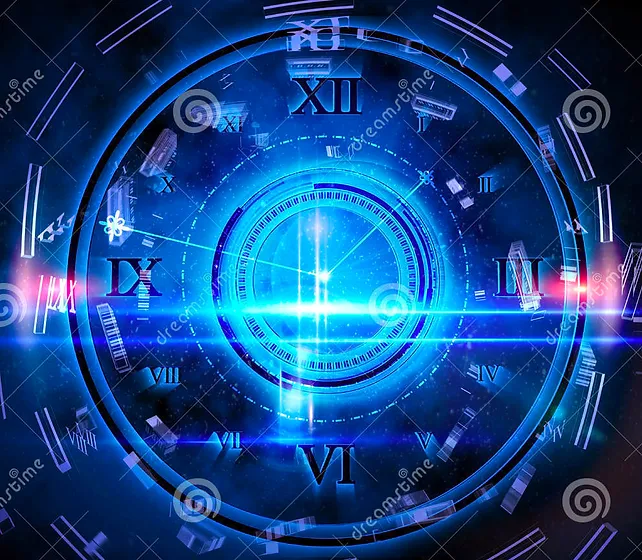 Ad driven television and streaming is the most profitable component of the entertainment ecosystem.
Networks and streaming services need the highest quality tools to manage their media supply chains. Time Tailor is the industry standard for digital retiming (up and down) to customize content.
The Time Tailor product suite provides a level of flexibility, efficiency, innovation and quality that is unprecedented and truly unique.
Broadcasters, cable and satellite providers, post production, streaming services, and other commercial program distributors can tailor the content runtime for their specific purposes while maintaining the quality of the content.
Do you have distribution platforms with different advertising and versioning requirements?
Time Tailor can customize program duration depending on distribution requirements, market compliance, or to maximize ad sales and increase revenue without costly manual editing
Do your streaming channels use legacy content that needs to be reformatted?
Time Tailor can dynamically reformat legacy content to meet new format, compliance and timing requirements without manual editing
Do you want to deliver additional ad spots in your existing content?
Time Tailor can automatically shift program timing to fulfill make goods and increase/protect revenue without costly editing
Some Time Tailor Use Cases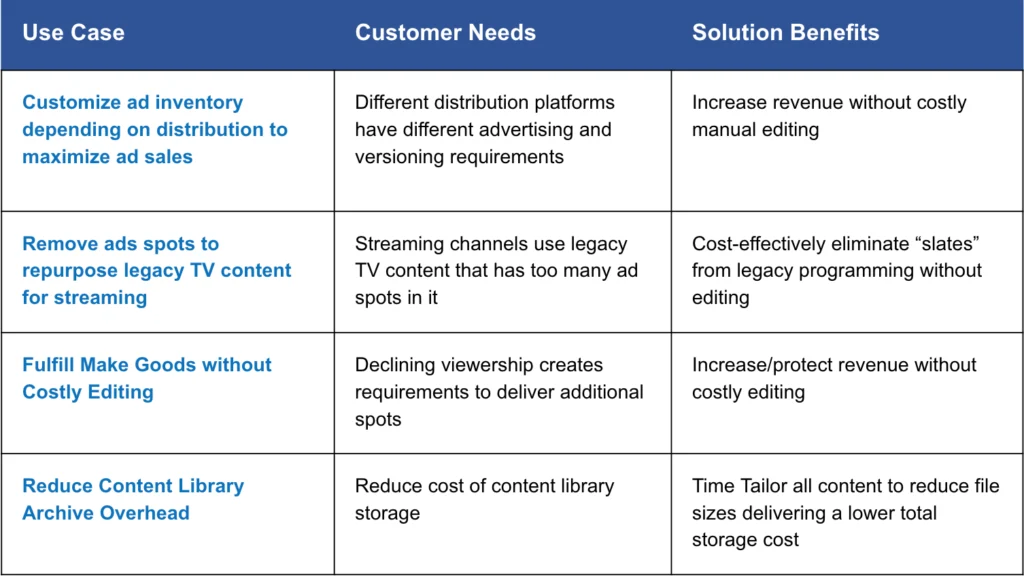 EVERY media network, affiliate, FAST Channel, AVOD publisher can customize content on demand to maximize efficiency
In this example, Time Tailor creates 10 seconds of ad time in a ~1 minute video. Click play to see how it works!
Unmatched output quality by which all retiming tools are measured
Sub-real time video processing
Dynamically scalable
Retime content without compression, speeding up, slowing down of tempo
Dynamically customize content without compromising artistic quality or program integrity
No CapEx – only pay for what you use with usage based pricing
Integrate with 3rd party edit controllers, playout automation systems