Automated Content Management
Solutions for Content Moderation
and Public Safety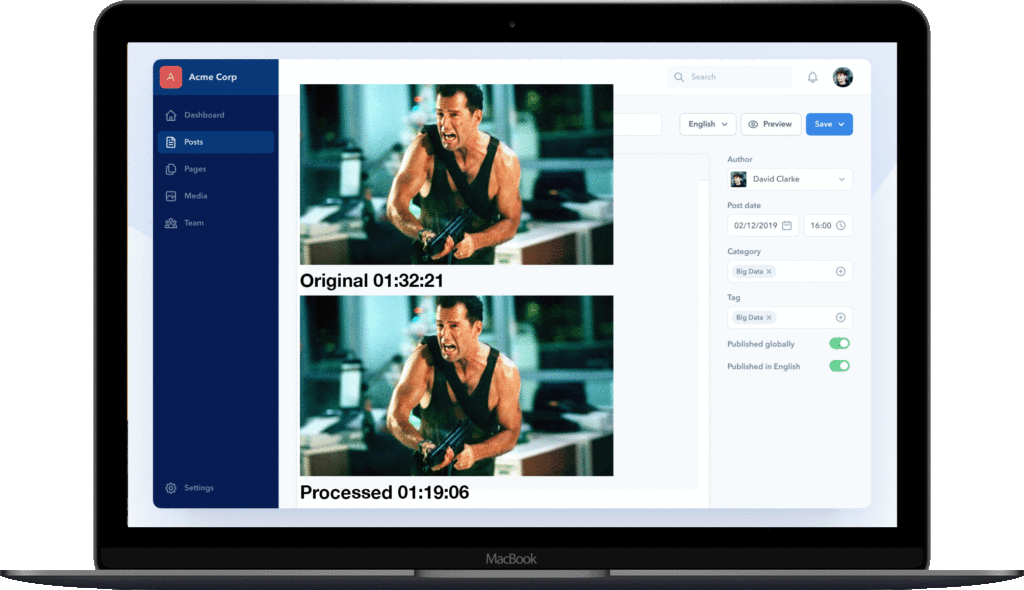 Video makes up 80% of the consumer internet.*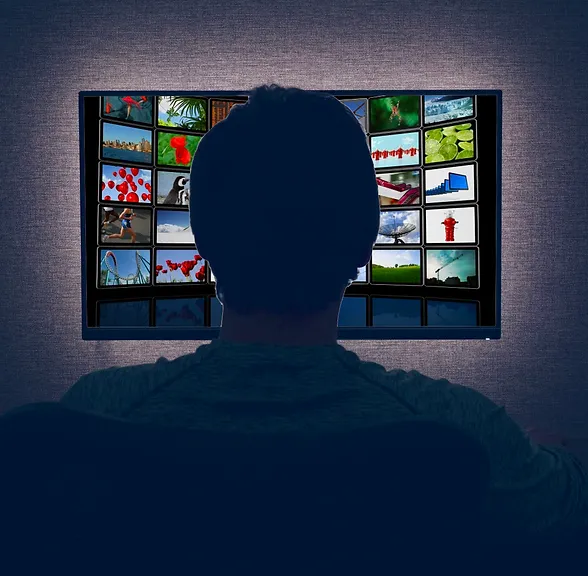 As video distribution & consumption continue to grow, enterprises and governments require sophisticated capabilities to effectively moderate user generated content and add automation to video analysis workflows. ACMX uses Prime Image AI to increase decision accuracy with automated content management and scalable dynamic editing.
*According to Cisco Systems, Annual State of the Internet
ACMX is a workflow tool that provides a fresh approach to managing large scale video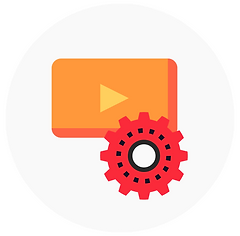 Adds efficiencies to video
Leverages native and third party AI services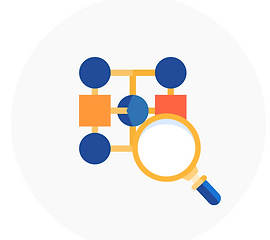 Pattern or unique signature detection and auto reporting
The efficiencies added to video from ACMX provide decision support for human analysts who have to perform domain scale analysis of video for moderation or other investigative purposes. With more review time available from a smaller video footprint, reviewers can enhance their productivity, accuracy, and effectiveness.
ACMX can be customized to support additional automated digital forensics and analysis.