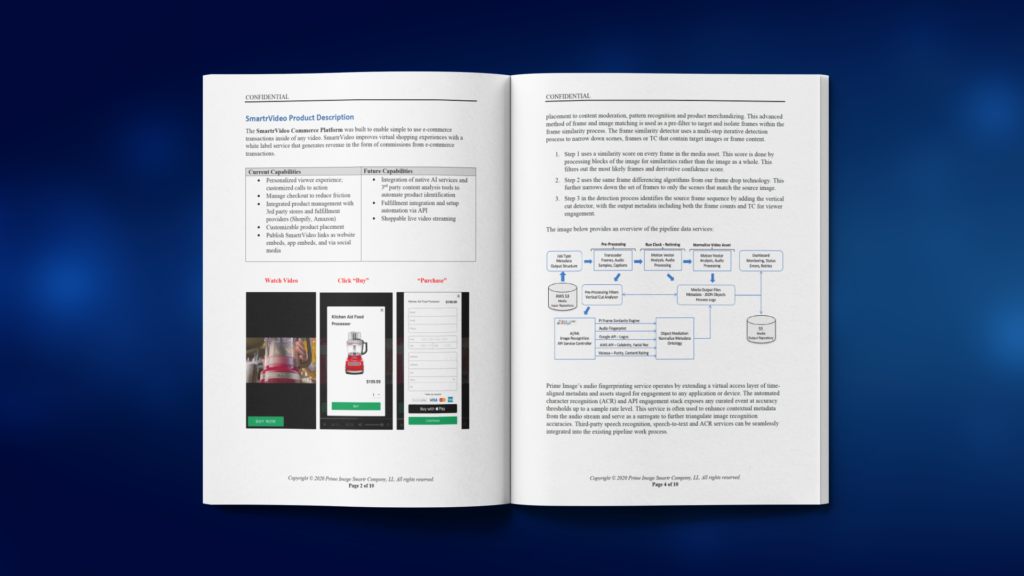 The SmartrVideo Commerce Platform was built to enable simple to use e-commerce transactions inside of any video. SmartrVideo improves virtual shopping experiences with a white label service that generates revenue in the form of commissions from e-commerce transactions.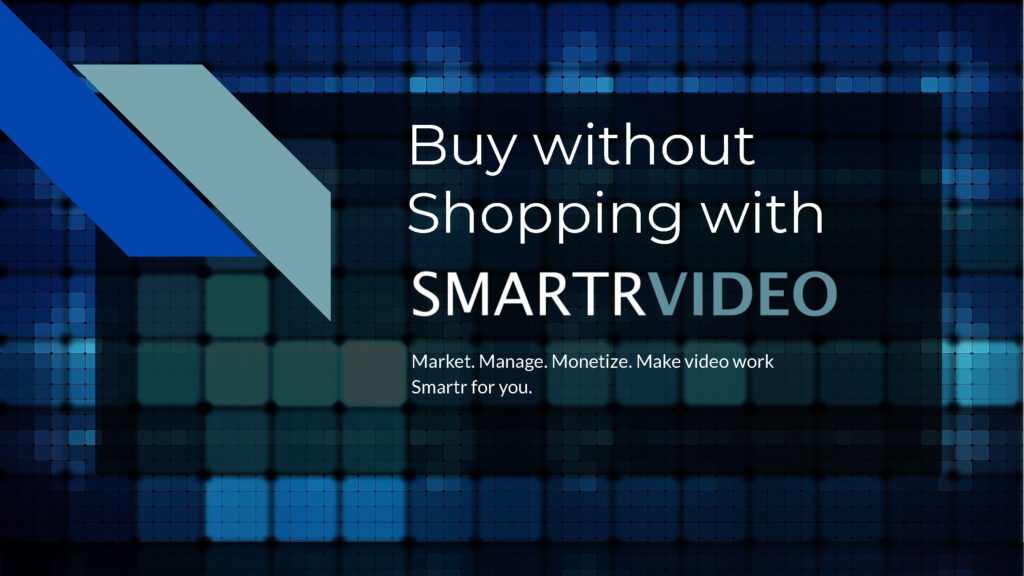 Buy without shopping with SmartrVideo This presentation highlights the features of SmartrVideo, and how it capitalizes on the impulse and emotional connection to video to generate immediate sales.
The volume of user generated content uploaded to the major technology platforms has significantly outpaced the ability of those platforms to manage, filter and modify content posted for public consumption. ACMX has licensed a unique, proprietary solution for automating the last step of content moderation.