Proprietary media AI technology
Adding automated intelligence to high value media programming
Prime Image AI is a proprietary media technology that adds artificial intelligence to video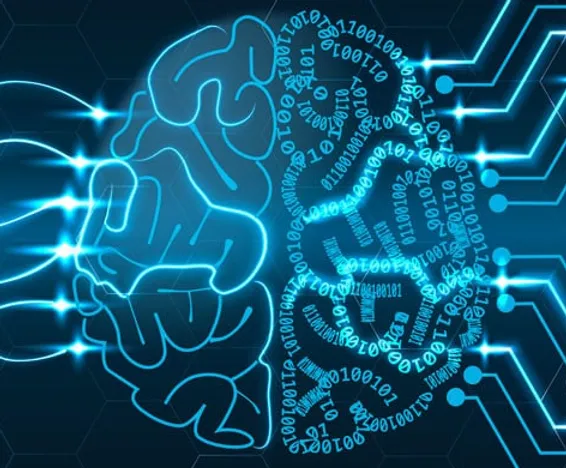 Prime Image AI is a proprietary media AI technology that adds automated intelligence to video. Whether applied to high value media programming or large scale video domains, it is the only technology that improves video efficiency, without compression and without impacting video quality.
Prime Image AI removes micro-inefficiencies to create streamlined content that help our customers achieve different objectives.
Prime Image AI was created by extracting Time Tailor's patented media intelligence from our hardware and converting it into AI that now powers high performance, scalable software products.
Prime Image is a digital signal processing pioneer having developed the first content moderation tool for broadcasters. Our profanity delay hardware gave television stations the ability to delay broadcast signals so operators could prevent profanity during live programs. Out of this delay product, Prime Image invented time creation with the hardware Time Tailor, the first process that digitally and undetectably deleted unnecessary frames without video compression or compromising the integrity of the video, audio or closed captioning of the program content. Time Tailor became the industry standard for automated digital retiming, giving broadcasters and network operators unprecedented control and flexibility. While making the transition from hardware to software, we added additional capabilities to help other enterprises tackle complex video management challenges.